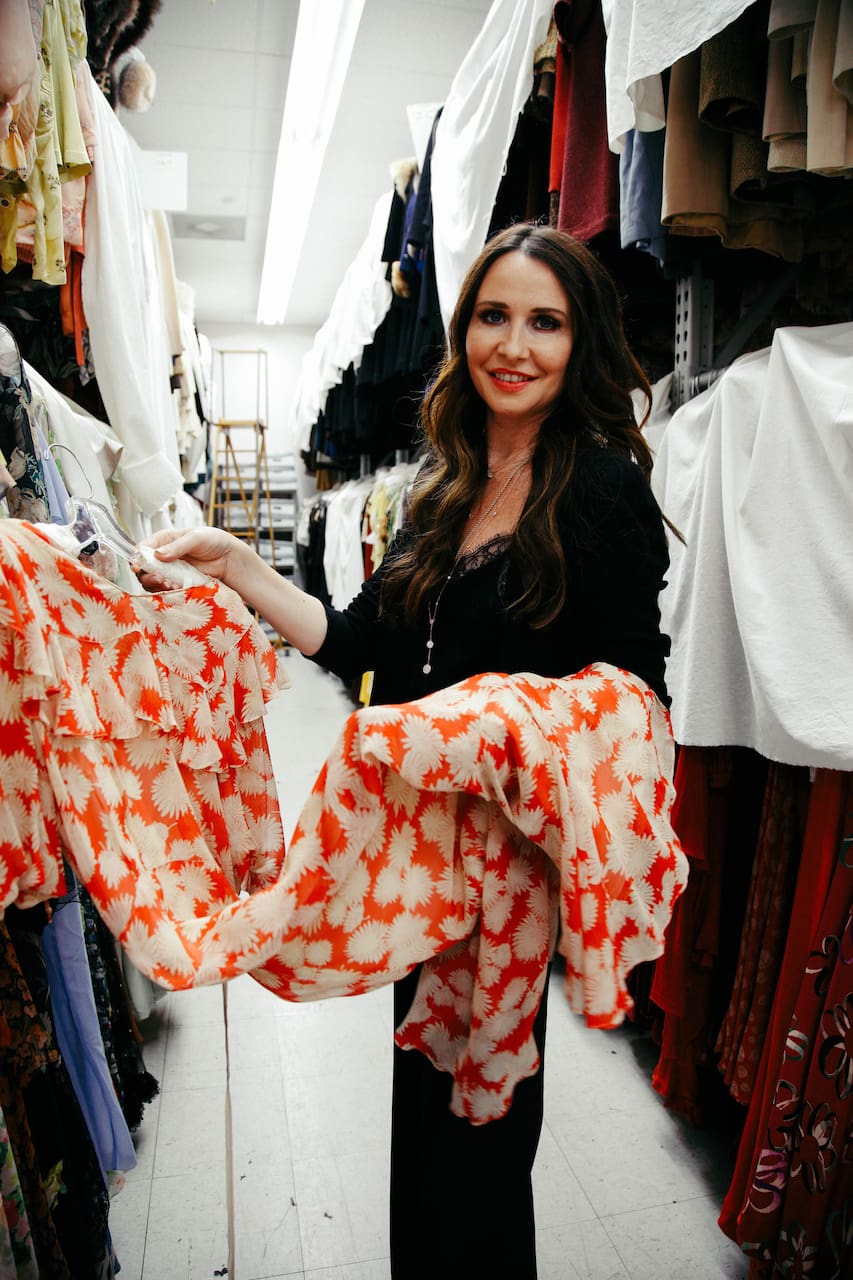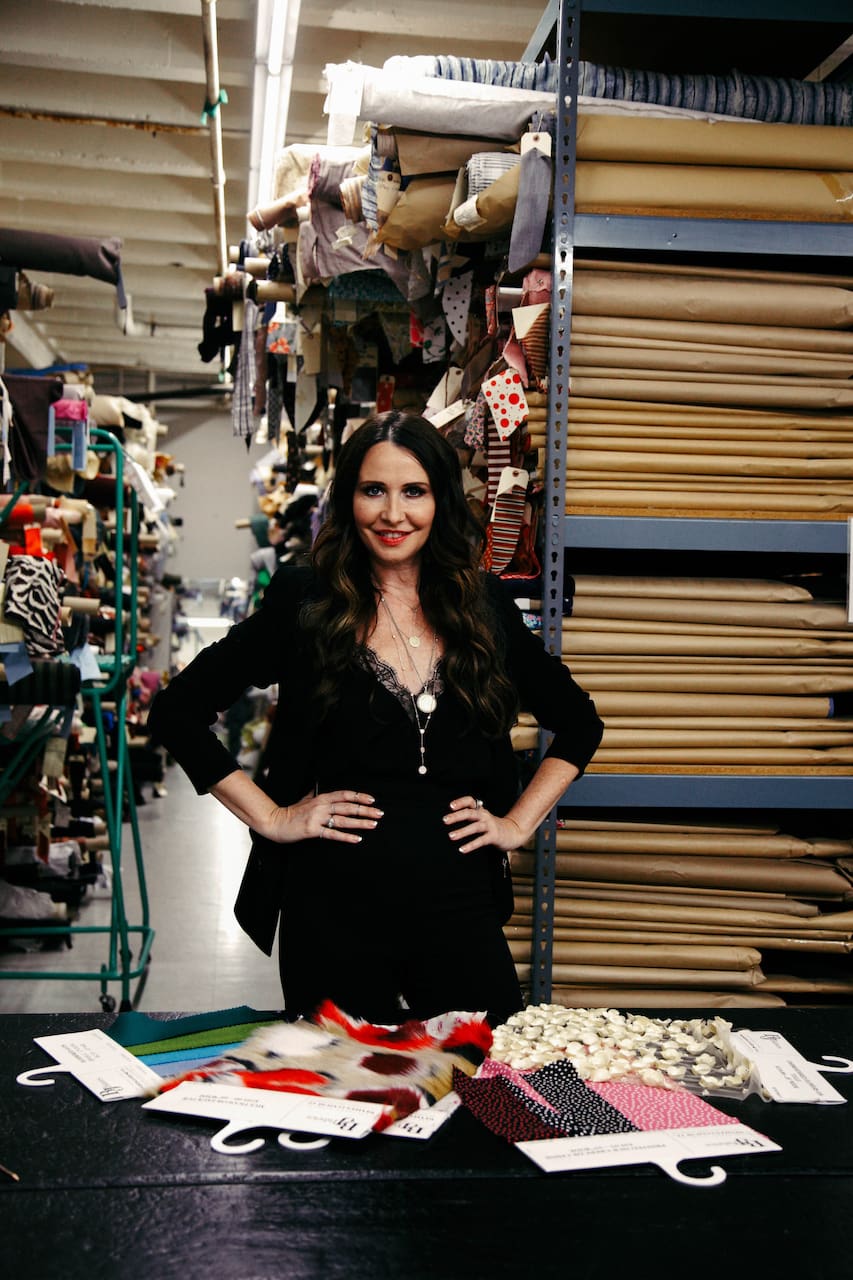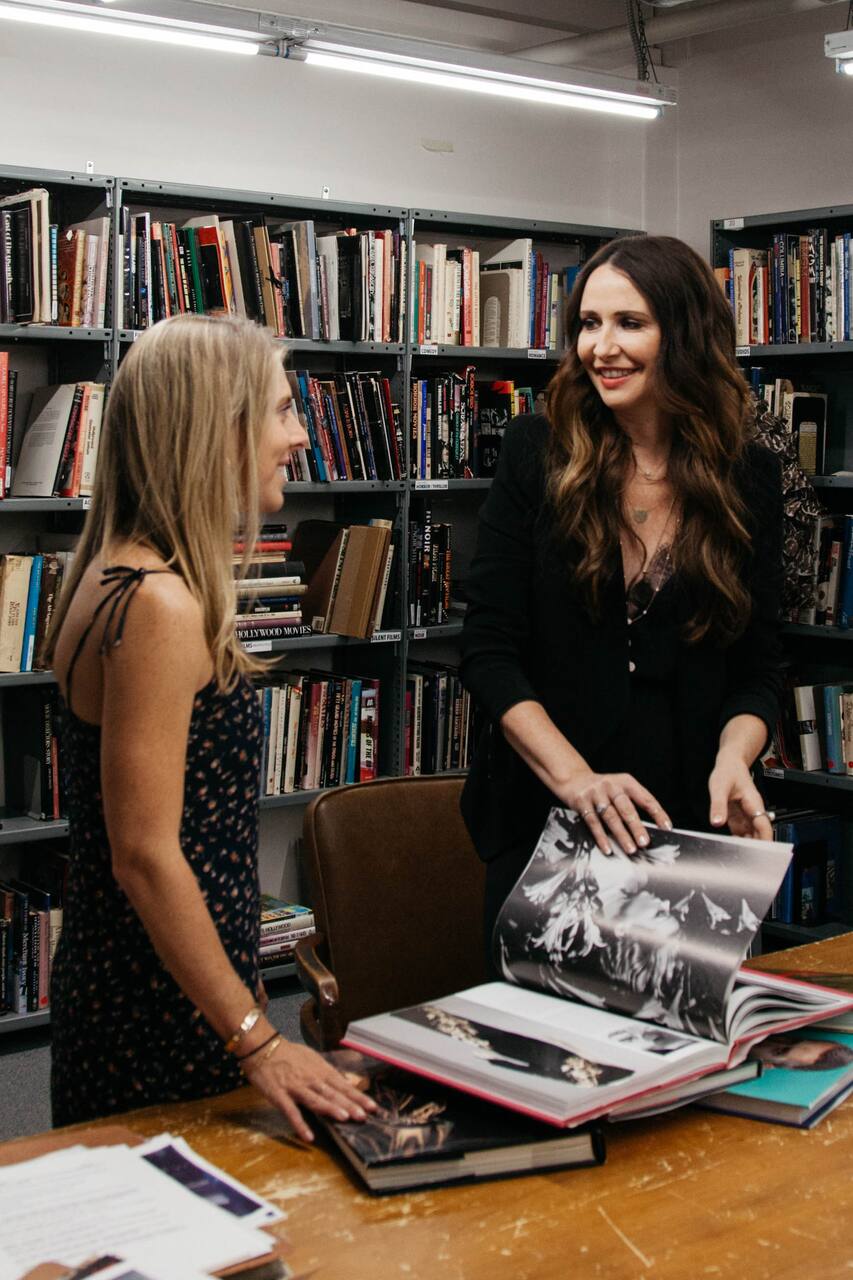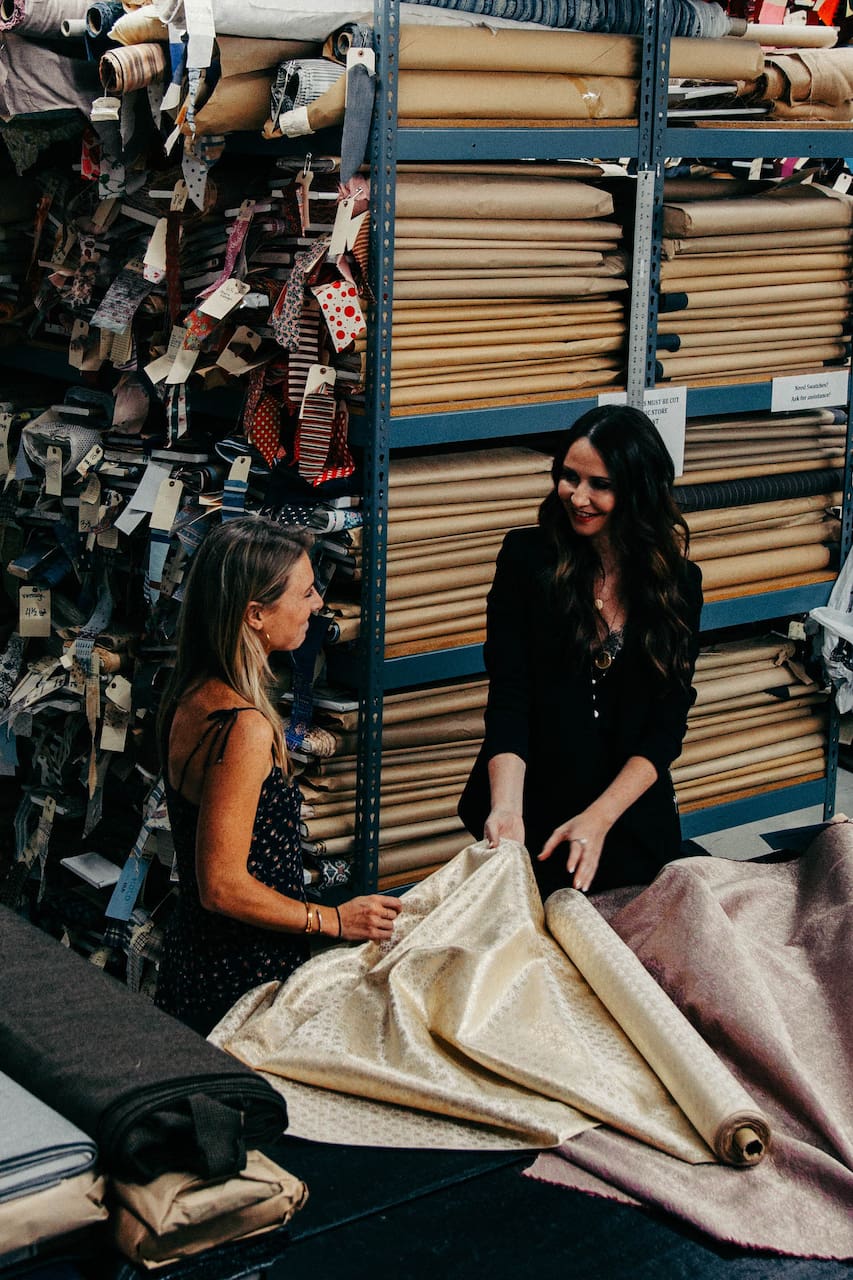 Shop with a famous TV costume designer
Los Ángeles
· Visit the shops that inspire the iconic work of Janie Bryant
1 comida, 1 entrada y Transporte.
Acerca de Janie, el anfitrión
I'm an Emmy Award-winning costume designer known for my costumes for AMC TV's Mad Men, HBO's Deadwood, and most recently Amazon Studio's The Last Tycoon. Along with these critically-acclaimed costumes…
We'll begin at Western Costume—a legendary costume shop serving the Hollywood TV and movie industry. This is one of my favorite places to visit when creating the vision for some of my work. Here I'll …
Light breakfast & coffee 󴀁
We'll be providing breakfast for when you arrive at Western Costume in the morning.
$150 voucher 󷀁
This voucher can be used to purchase items from Unique Vintage, including pieces from my new capsule collection.
Between stores 󵀁
Transportation between stores is complimentary.
Western Costume Company and Unique Vintage. Western Costume is one of the oldest & largest costume companies worldwide and supplies many of Hollywood's film & TV production sets. Unique Vintage features many retro designers & the boutique's proximity to Hollywood makes it a go-to for many stylists.
Western Costume Company · North Hollywood, Los Ángeles
Política de cancelación flexible
Para recibir un reembolso completo por la experiencia, deberás cancelarla durante las 24 horas posteriores a la compra. Consulta la Política de cancelación para más información.